ID Business Solutions Pvt. Ltd.
is a software solutions provider with its headquarters and development center based out of Bangalore. Our primary focus is to provide innovative business solutions to SMEs and large corporations that can be delivered quickly and cost-effectively.
Background
IDBS started out in 2003 as a group company of the well-established Indian Designs Group of Companies to cater to the software needs of its parent group. Since then, apart from serving the parent group, IDBS has successfully implemented various software solutions like ERP, HR payroll, visitor management, fleet management solutions etc. across many verticals like Hospitals, Manufacturing Industry, Trading & Distribution Industry , Service providers etc.
INDIAN DESIGNS GROUP
Since its modest beginning in 1993, Indian Designs Group has grown considerably and cemented its position as a trusted and most preferred vendor to well known brands around the world.
In addition to servicing the apparel manufacturing needs of major international corporations, the Group has also partnered with many niche clients around the world, and has grown with them over the years.
The entire group has a workforce of 17000+ spread across 17 factories in different parts of South India & Bangladesh. The total production capacity is 4 million units per month with an annual turnover of more than USD 140 million.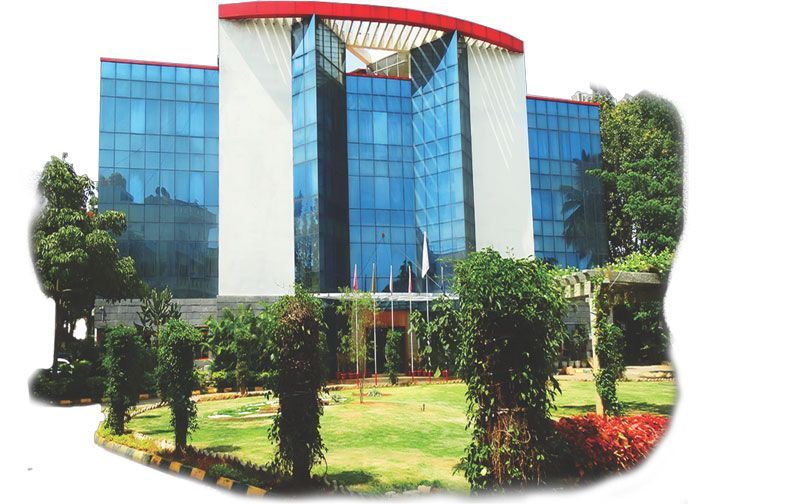 Our strong client base is spread across many geographical locations including India, UAE, Sultanate of Oman, Tanzania and Bangladesh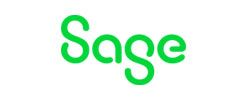 IDBS is the Solution & Development partner for Sage 300. Sage is world's third largest ERP Solution provider, operating in 24 countries, and helping small and medium-sized businesses with 30+ years of experience. More than 6 million businesses use Sage products across the globe to streamline their end to end business processes.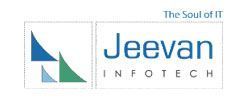 Jeevan Infotech offers end to end enterprise solutions that offer scalability customized to client requirements. The Company has launched Enterprise Software Solutions for the Apparel Industry named, FIT (Finish in Time). The product is web-enabled that is easy to implement and can quickly automate the entire business process including manufacturing, warehousing, distribution and retail. FIT has got successful installations across several countries.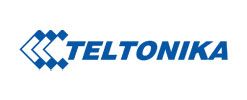 Teltonika offers a wide range of vehicle tracking products dedicated for professional applications. Teltonika has been successfully developing Internet of Things for more than 20 years now. Teltonika constantly upgrades their existing products and launches new ones to meet their customers' expectations. Your goals can be achieved with the help of their efficient R&D department.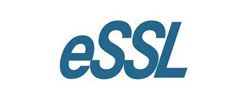 Security is one amongst the leading biometric companies in India and has grown into international territories since inception (2002). With the vision of being a top player on the global scale, eSSL has built in-house expertise to be the vision.