Productivity
automates repetitive functions while also creating and implementing more intelligent workflows. It offers highly agile business operations.
Information
Effective business reporting brings preciseness and offers a single source of truth for sharing data. It also helps make informed decisions.
Intuitive
Automate your financial records with an ERP system to get precise reporting. You can also merge your accounting books to bank statements to avoid errors.
Security
Now, you don't need to worry about data security since data is stored & shared with dedicated security resources.
Â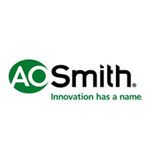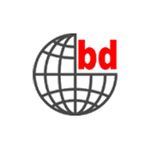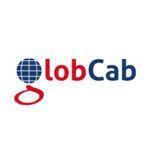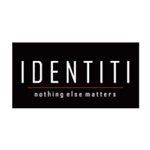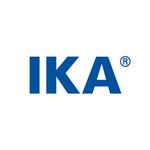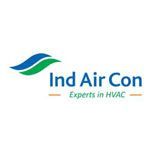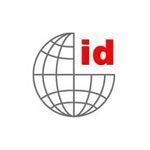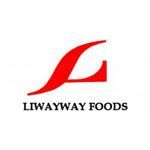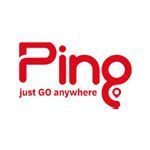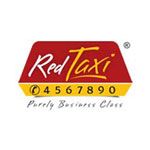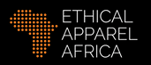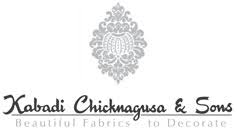 We are using Sage ERP Software provided by IDBS since 2007 and it has greatly helped us in improving the quality and efficiency of our business operations.
Ever since we collaborated, IDBS has been extremely proactive and at the forefront in understanding and addressing our critical areas from our perspective thereby delivering us with the best solution and ensuring complete after sale support with utmost efficiency
We are using Sage ERP Solutions and it is very helpful and user-friendly. I would recommend this software to other companies as well.
We thank IDBS team for their extended support in implementing Sage ERP, which has helped us in getting real time data for effective decision making as well as having better inventory control across our stores.