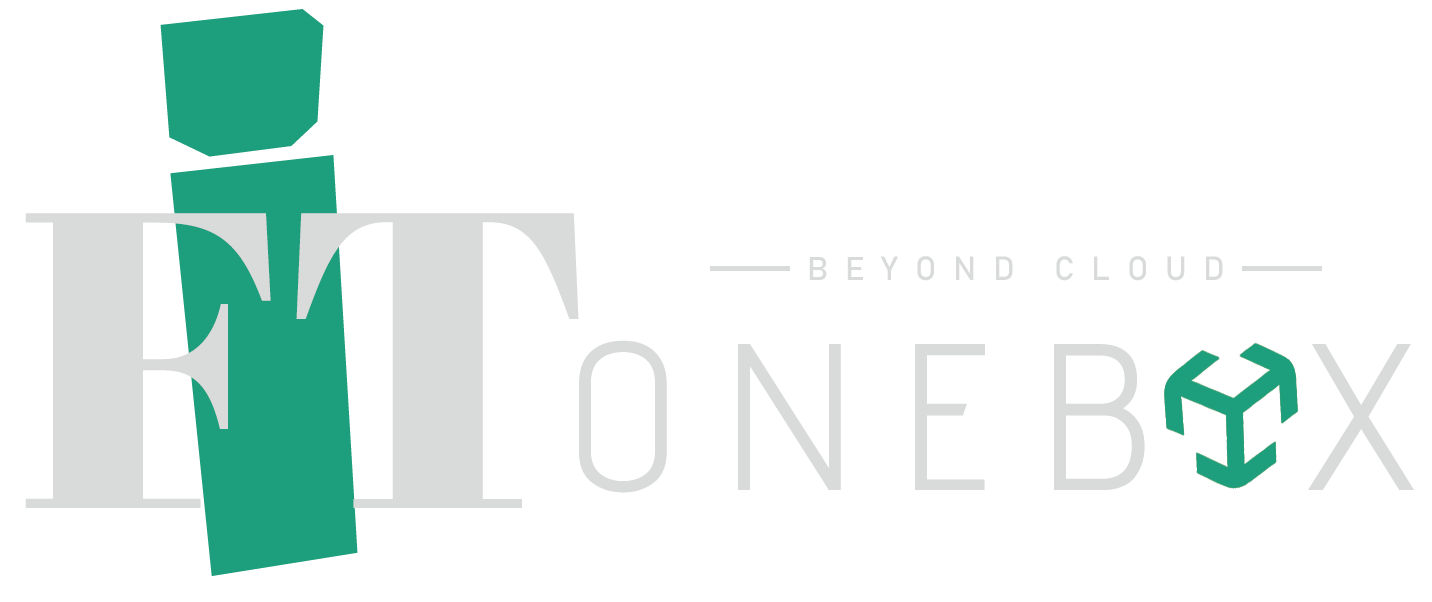 Automate your business in quick time with our powerful & intuitive software suite that connects and transform the way you run your business.
The application carries best of industry practices and modules with structured data flow control that can be configured as per customer needs. Inbuilt dynamic process flow control helps effective management and data flow across Planning, Merchandising, Warehousing, Inventory, Production, Distribution, Retailing, Financial Accounting & E-commerce.
Predictive Tools & Service
Quick Functions to enhance productive data inputs and integration. Query base data extraction tools to facilitiate data migration and analysis. Quick launch bars, user configurable menu system etc..
Multi-Lingual & Multi Currency
User editable Lingual Dictionary that can be applied for Data Lable redefinion. Base Currency shall be configured for each company and Transaction currency shall be applied for each type of Purchase / Sales transaction linked to auto inventory markup & financial accounts posting.
From stragety to execution, FIT ONE BOX modules helps clients build their next competitive advantage by utilizing the dynamic query features that helps you drill down from the consolidted data to the root transaction levels. Never you will be left out of information to make the right decisions for your business.
Conductive Business Network
FIT ONE BOX enable exclusive business interaction panels for your customers, suppliers, agents, distributors & consumers. Proactive data interfacing helps you reduces the data entry job as your partners can create or sync their transactions through the panel thus saving your time and resource to accomplish transactions of your business partners.
With FIT ONE BOX all your data will be routed only to relevant team members and customers. You can precisely configure the team & divisions fo your organization to access the data based on internal hierarchy and data flow. Every transaction shall be processed by 0 to 3 level approval for safe and secured work flow.